Doming
Sticky crystal clear resin type coating.
Extremely durable to scratches and fading.
Used on any flat surface including keyrings, USB's and badges.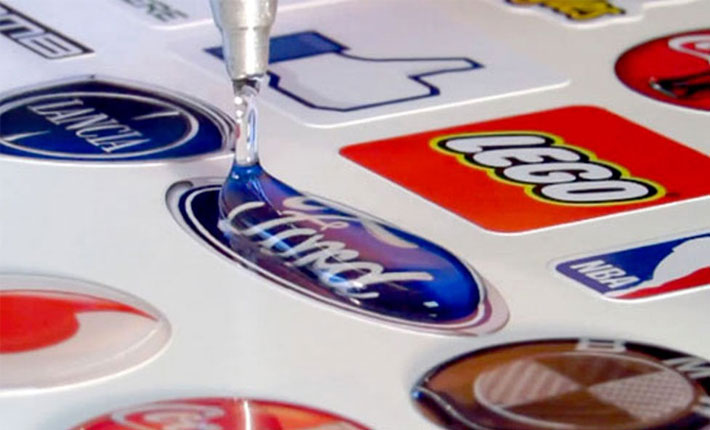 Tampo Print
Ink transferred using a pad made from silicone or rubber.
Ideal for products with an even surface.
Perfect for pens, folders and highlighters.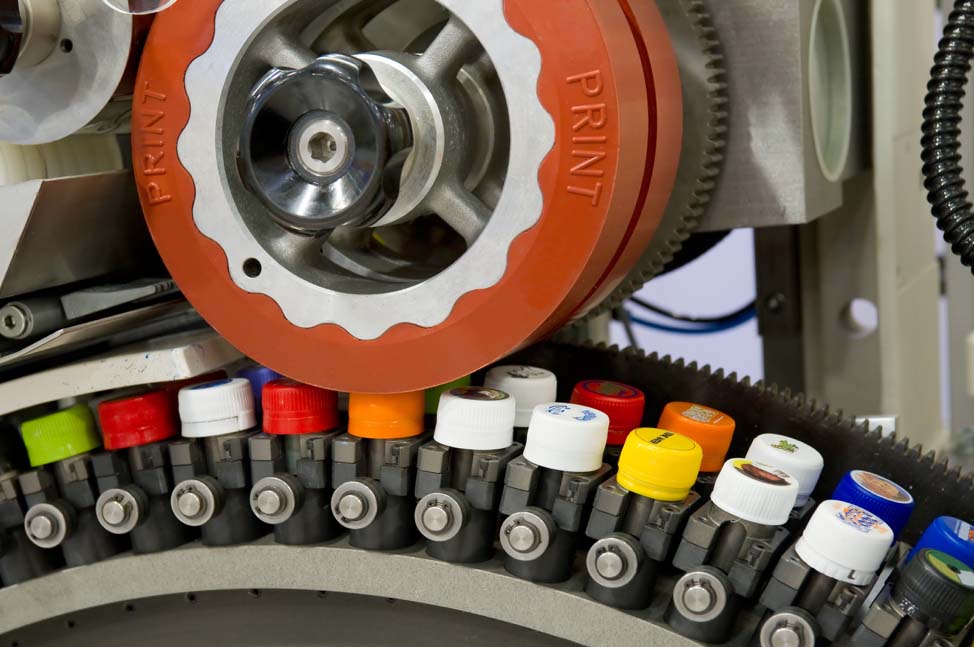 Silkscreen Print
Tried and tested process using a stencil method.
Low cost, durable and hard wearing.
Ideal for large print areas such as sports bags, clothing and conference folders.
Etching
Oxidation using mixture of electricity and liquid.
Will never rub off!
Executive elegant finish.
Perfect for metal items including key rings and executive pens.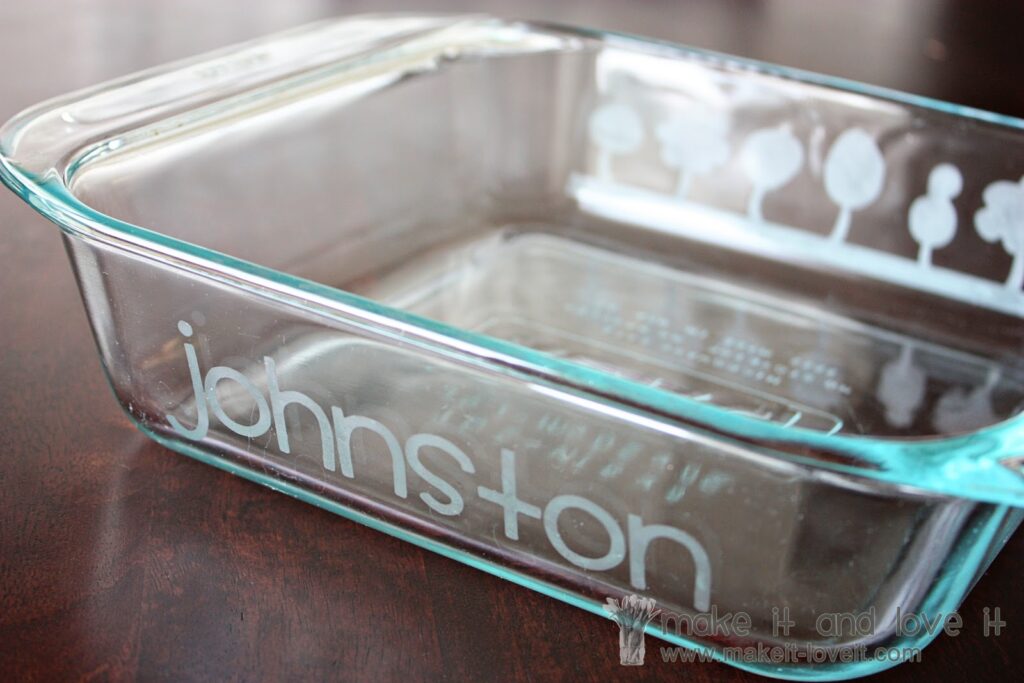 Embroidery
Using a machine and stitching process to build up logo or text.
Hardest wearing print method for textiles.
Recommended for fleece material.
Ideal for caps, shirts and towels.
Sticker
Low cost printed glue back print method.
Perfect when permanent print not required.
Great for packaging and gift boxes to add little extra finish.
Digital Print
Using the CMYK print process from print machines.
Delivers sharp images on low print runs.
Ideal for paper insert products of low quantity.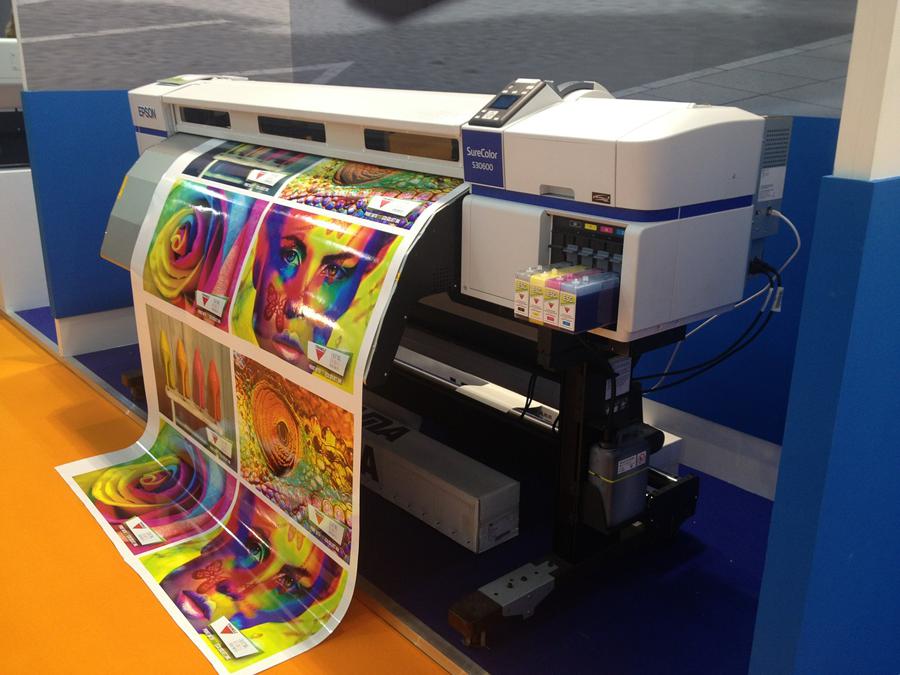 Laser Engraving
Engraving into material using precision laser beam.
Permanent and the most durable form of imprint on the market.
High set up costs on low print runs.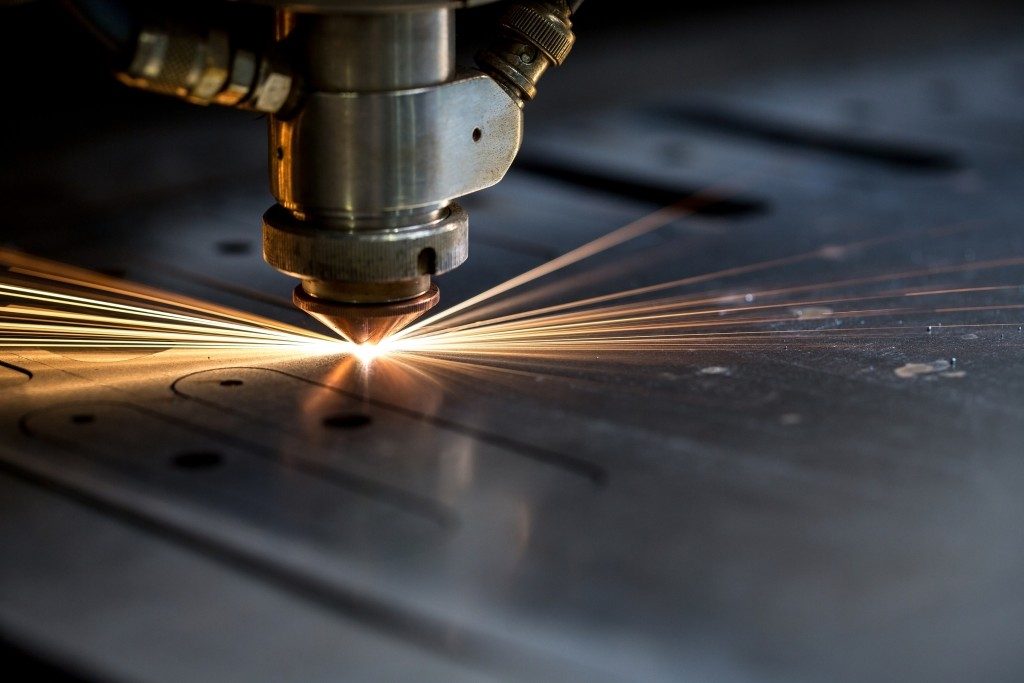 Embossing
Pressure and heat combined on material to leave impression.
Can infill in different finishes to create foil look.
Elegant finish for diaries, conference folders and notebooks.
Setup cost high for blocking die.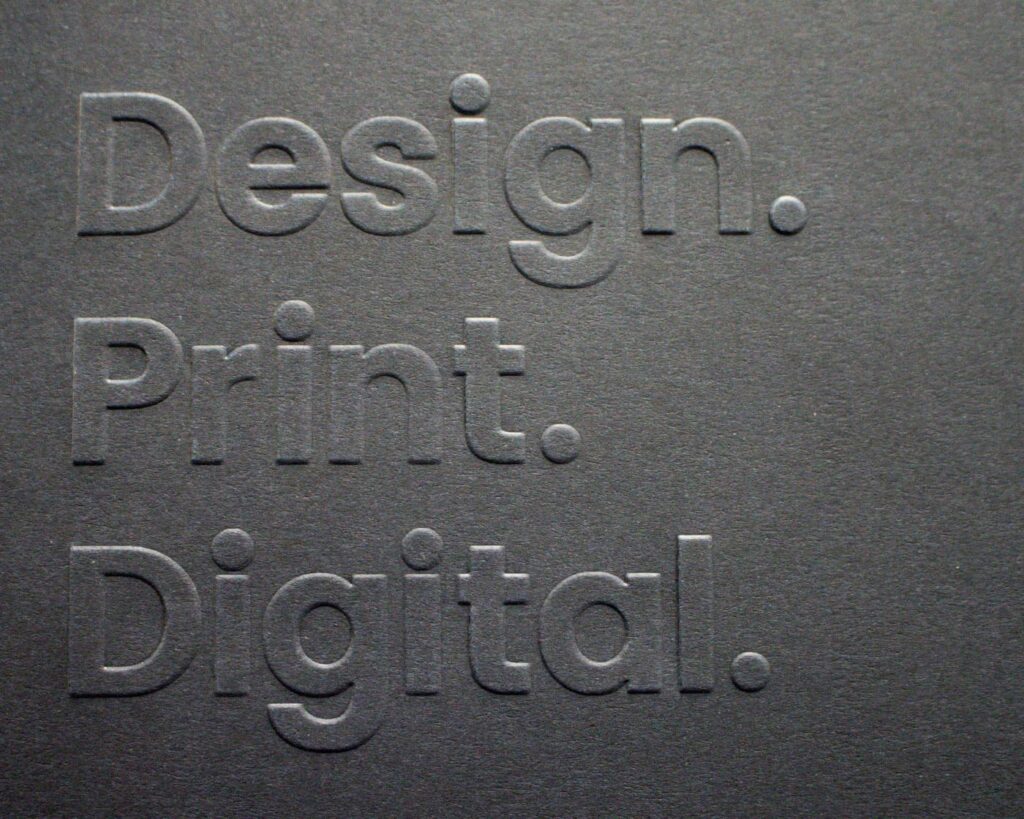 Transfer Printing
Specially produced sticker in full colour.
Heat sealed on for permanent print on items such as mugs.
Can be used for just about any product.
Downside is slow process doubling lead times compared with Silkscreen Printing.